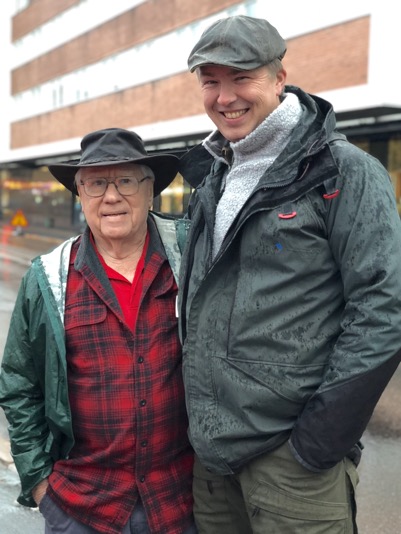 We made a film together Bob Bailey and I, "Teaching Animal Trainers Operant Conditioning" some years ago. Bob had a seminar in Borlänge/Sweden yesterday and I took the chance to meet up with him. Bob is certainly world famous for his work and I'm proud to have had such a great project together with him.
Vi återbesöker Bengt Ehnström i Nås/Dalarna för att komplettera vår film om aspen på uppdrag åt Skogforsk. Väntan på det blåbandade ordensflyet blev dock förgäves denna gång.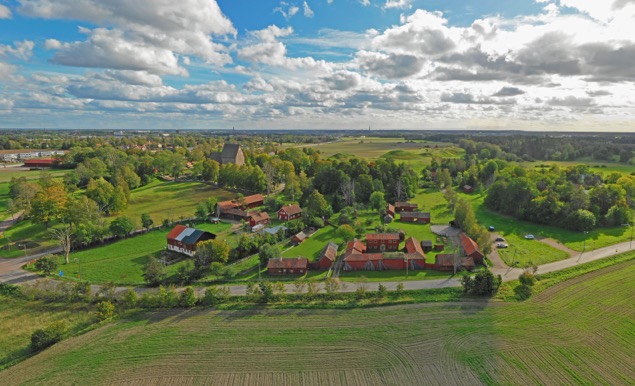 Jag är väldigt glad över att ha fått Upplandsmuseet som kund. Håller just på att avsluta arbetet med en kort film om Disagården i Gamla Uppsala.